INCLUSION OF RYE IN BROILER DIETS
At the last BOKU SYMPOSIUM in Vienna, our colleagues presented trial results which underline the positive effects of our feed additives. The poster of Dr. Daniel Berghaus focused on the inclusion of rye in broiler diets as an interesting alternative feedstuff in the regard of increasing summer drought and uncertain crop yield expectations. Nevertheless, due to the high amount of non-starch polysaccharides, the inclusion of rye in broiler diets poses the risk of intestinal bacterial overgrowth, of e.g., Clostridium perfringens, leading to the disruption of tight-junction proteins and predisposition for necrotic enteritis.
TRIAL SETUP
Two feeding trials with each 360 broilers allocated to three dietary treatments were conducted to study whether the fungal fermentation product MAXFERM/Pro could mitigate the negative effect on growth performance and tight-junction protein expression and thus on gut barrier function of rye containing diets simultaneously lowered in crude protein content.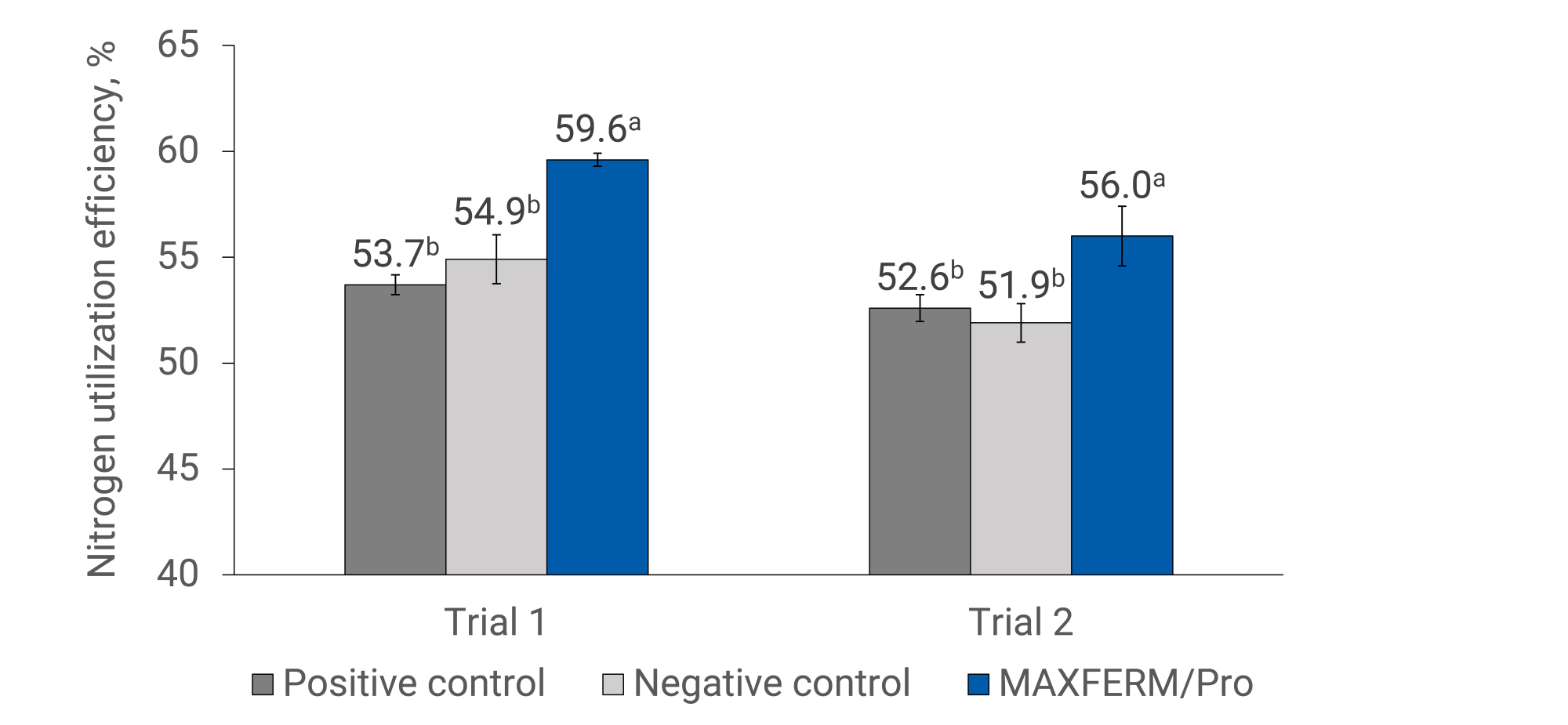 Figure 1. Effect of dietary treatments on the broiler's nitrogen utilization efficiency from d 1 to 35.
Error bars represent SEM (P < 0.05).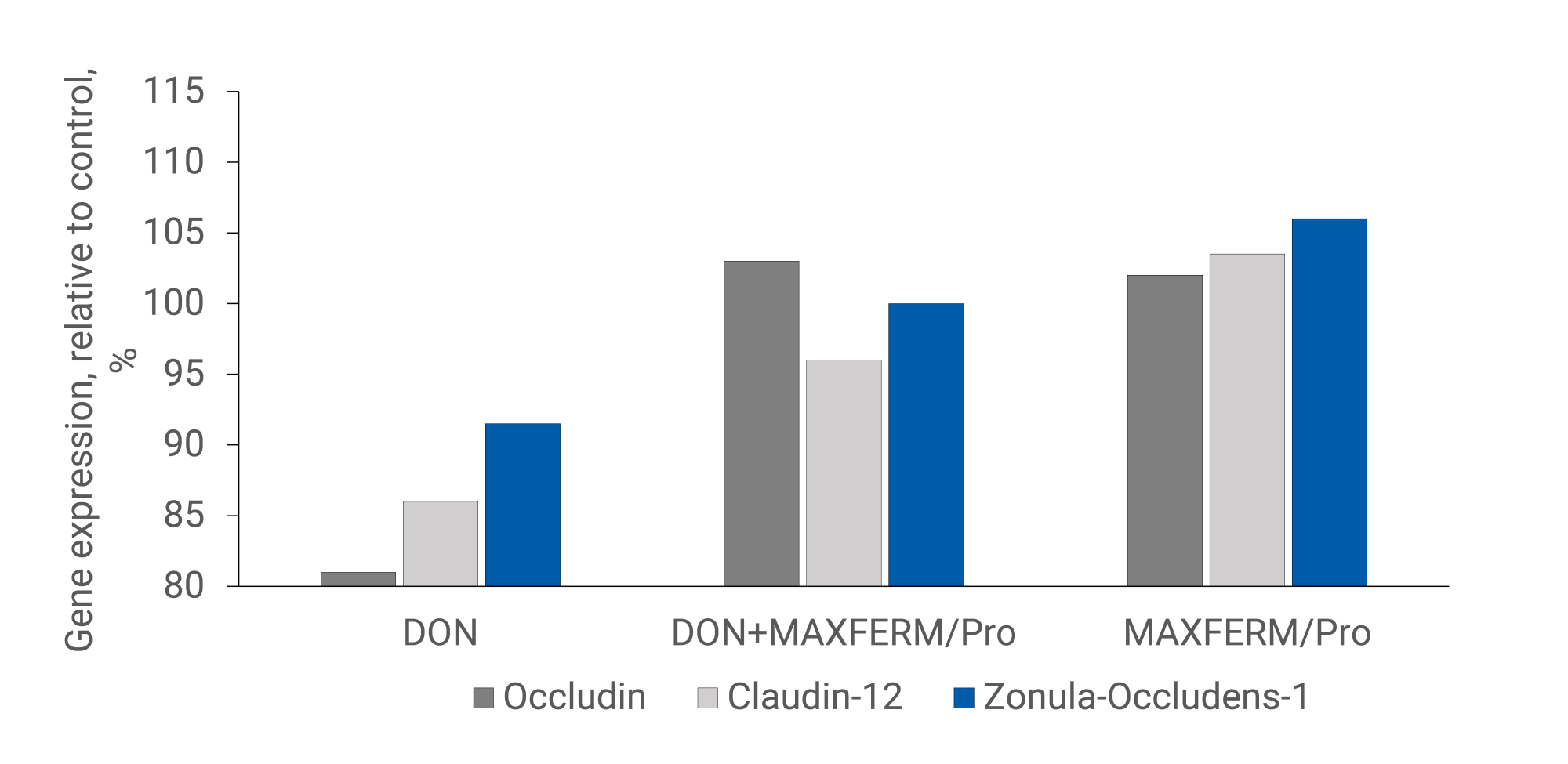 Figure 2. Effect of MAXFERM/Pro on the expression of tight-junction proteins in an IPEC-J2 cell culture.
MAJOR FINDINGS
Results showed a significant improvement in average daily gain and feed conversion ratio in the treatment group compared to the negative control, while nitrogen utilization efficiency was improved (Figure 1). In addition, the inclusion of MAXFERM/Pro showed an upregulating effect on tight-junction protein gene expression under challenge conditions, as shown in an IPEC-J2 cell culture (Figure 2). By improving nutrient availability and gut barrier function, the use of MAXFERM/Pro enabled replacing corn with rye while reducing soybean meal consumption without compromising broiler growth performance and feed efficiency. If you like to read more about MAXFERM/Pro, click on the Button below!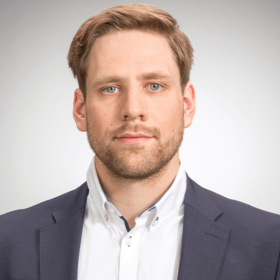 Dr. Daniel Berghaus
Research & Development Department ISF
Go to the product page by clicking here. Read more about the effects of MAXFERM/Pro in pigs by clicking here.