INTERVIEW FEEDINFO | GUT HEALTH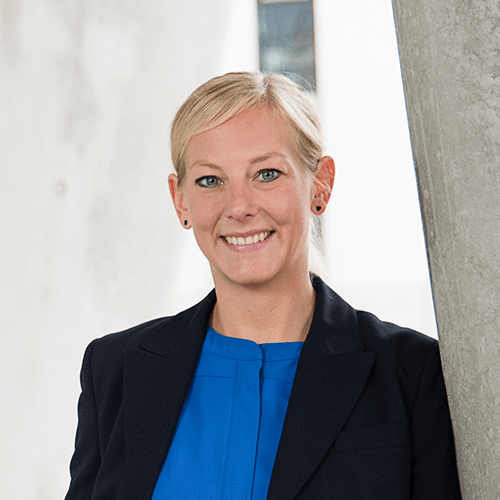 Dr. Karoline Reckmann
Head of Sales & Marketing
"The main effect of MAXFERM/Pro is the improvement of protein availability in monogastrics. Outside of this main mode of action, we also wanted to investigate the potentially increased expression of tight junction proteins leading to a lower overall risk of leaky gut and a strengthened intestinal barrier. "
Our Head of Sales and Marketing, Dr Karoline Reckmann, spoke to FEEDINFO about the positive effects of our SSF product on the gut health of monogastric. 
The in-house research department investigated the potential of functional fermentation products to improve intestinal integrity in monogastric. In this context, initial studies showed a positive influence on the gene expression of tight junction proteins.
In the FEEDINFO interview, particular attention is paid to the SSF product
MAXFERM/Pro
. The interview takes a closer look at some of the positive effects on gut health and related research findings. This includes its potential inhibitory effect on pathogens in the gut, as well as the study of the wound healing process.
Read the entire interview by clicking on the button: